Republic of Ireland (Eire) Retro Replica and Vintage shirts & jerseys
Brand new historic reproductions of Republic of Ireland shirts and original vintage shirts from years gone by.
Sunderland 1990 Away Shirt
Price: £29.99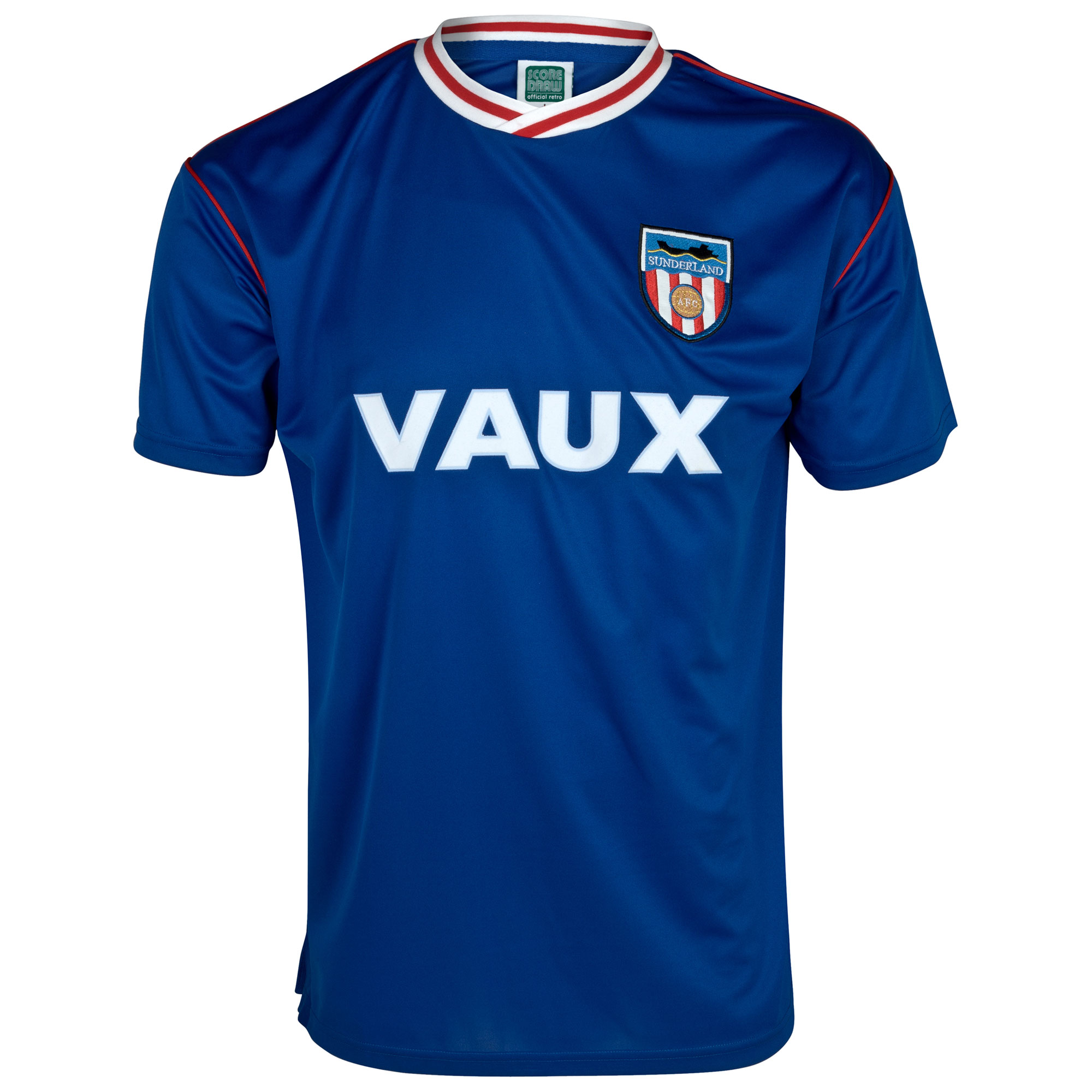 BUY NOW
Sunderland 1990 Away Shirt The 1990 Away Shirt is blue in colour and features the VAUX sponsor logo. This shirt was worn by stars such as Marco Gabbiadini. Get behind the team whilst reliving past glories.